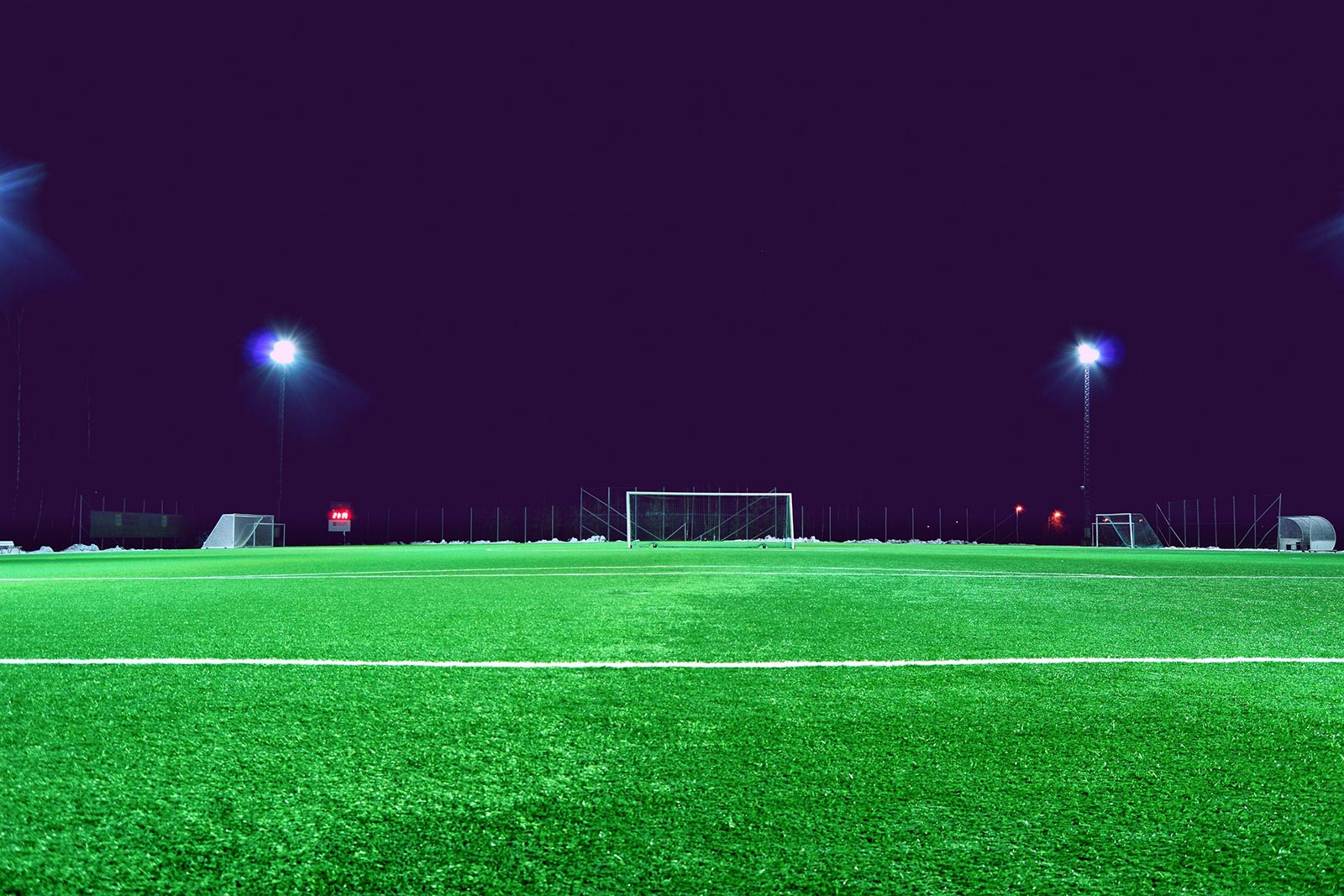 Welcome to BrightSport.
Your one-stop-shop to search, book, and pay for floodlit green fields in your community.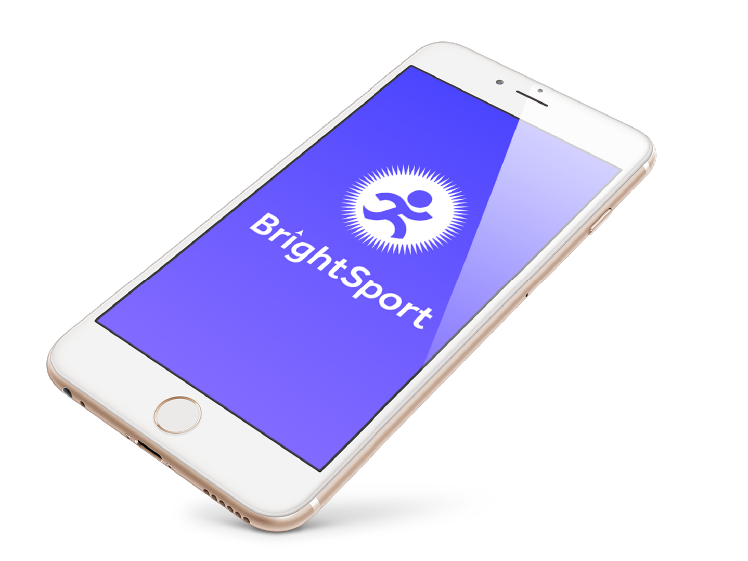 Not enough hours in the day?
Think again.
Now, you can kick a footy under floodlights with your mates after work, host evening personal training sessions, or fit in some extra training for your club sport when the sun goes down.
Try BrightSport now ↗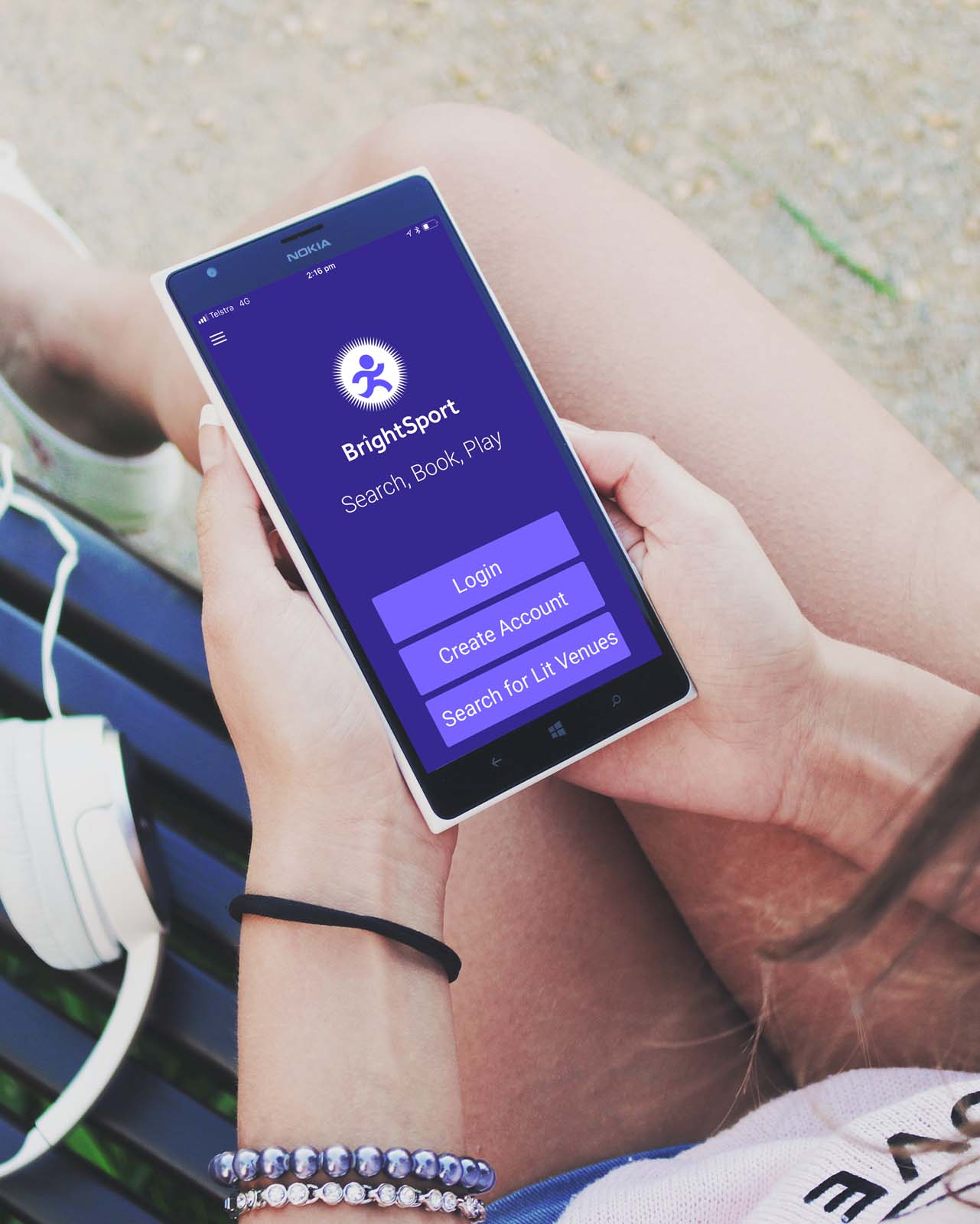 How it all works
BrightSport enables you to reserve floodlit sports fields and green spaces in the evening, at a time that suits you.
Step One
Simply register your name and mobile phone number to get started.
Step Two
Use the search function to find an available sports field near you and complete your booking with a few simple clicks.
Step Three
All you need to do is turn up! The lights will switch on and off automatically at the times you've nominated.
If you're a venue manager and would like more information about signing up to BrightSport, please contact us via the link below or phone 0447 042 994.